Dorly Strobl Municipal Swimming Pool
The Municipal Swimming pool dimensions are 25 × 12.5 meters with a smaller of pool 12.5 × 6 meters. An annexed Gym with various rooms and materials. There are 4 changing rooms for athletes and 2 changing rooms for coaches, storage rooms, and infirmary and bar service. Installation adapted for athletes and spectators.
Characteristics
Dimensions

25×12.5 meters and a smaller pool of 12.5×6 meters
Schedule


Monday to Thursday
from 7 a.m. to 11:30 p.m.

Friday
from 7 to 9:30 p.m.

Saturdays
from 9 a.m. to 9 p.m.

Sundays and bank holidays
from 9 a.m. to 2 p.m.
The facilities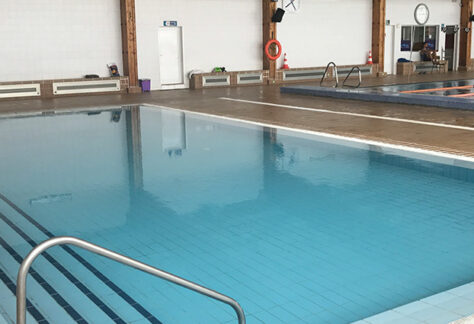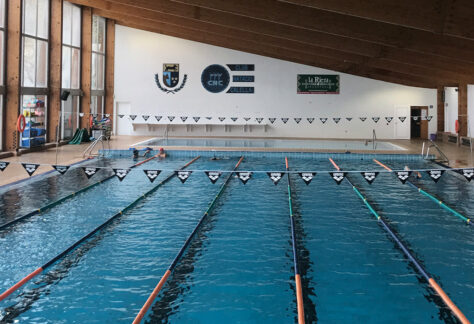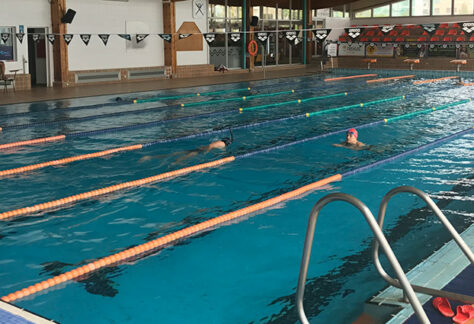 Anterior
Següent
Reserve
Contact
Riera de Valldenguli, s/n
hola@calellasportcitylab.com
93 766 30 30