What is Calella Sport City Lab?
Calella Sport City Lab(CSCL) is an open space for sports innovation, experimentation and entrepreneurship that brings together, connects and benefits all those public and private agents linked to sports, nutrition, health, wellness, services in Calella and its area of influence.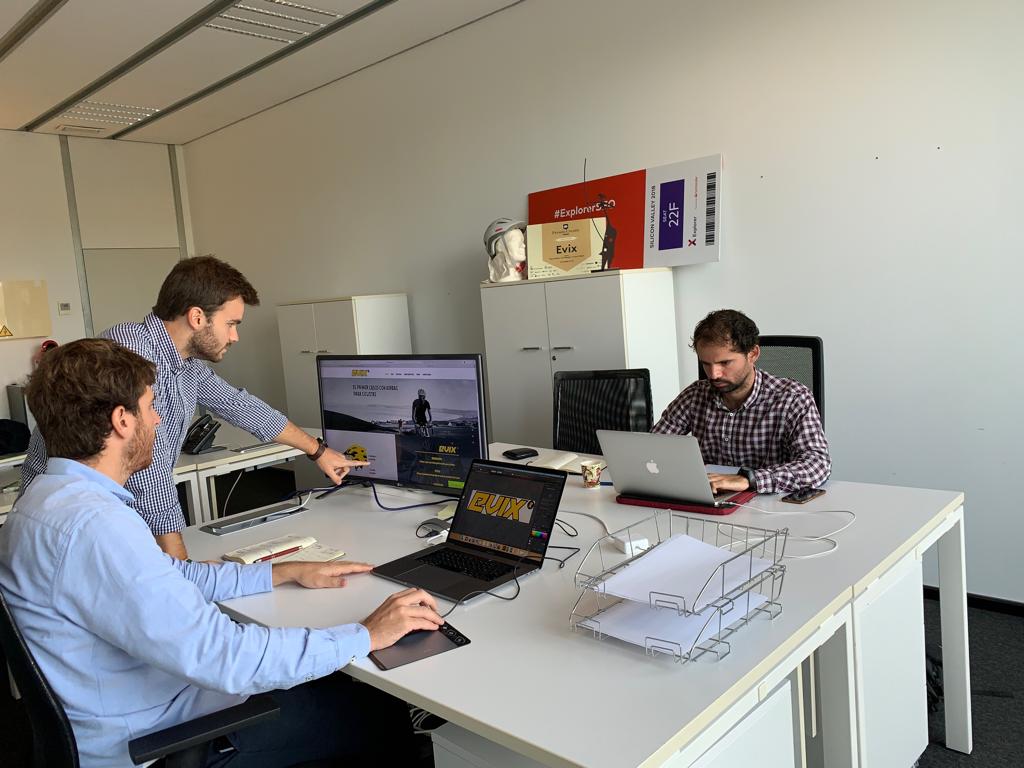 Our values are in the quality and excellence of our installations and services, professionalism, personalized attention and teamwork.
Our mission
To become a reference for regional sports entrepreneurship. To become a reference in sports innovation and product testing for both national and international companies. In the aim of converting Can Saletainto the home of Sports in Calella.
Our vision
To become a reference in innovation and entrepreneurship giving value to the citizens and to the sports clubs of Calella through the synergy created between companies, athletes and sports organizations.
Calella is a city that has received different certifications and awardswhich guarantees its commitment to sport. Amongst those one of the most important is becoming an official Sports Tourism Destination in 2009. També ha estat reconeguda com a Destinació de Marxa Nòrdica, Destinació de Cicloturisme i Territori Triatló. It is also an official Nordic Walking Destination, a Cycling Destination and Triathlon Territory.
Promoters
Ajuntament de Calellawith the Tecno Campus Mataro Foundationand the EURECAT Foundationas partner and beneficiary entities
Technical Team
Ms. Mar Ahicart, Coordinator of the CSCL and administration personnel of the Calella City Council.
The Maresme County Council and 16 municipalities form part of the Mataro Maresme (PECT) Specialization and Territorial Competitiveness Project.