The Dalmau Park sports pavilion
Indoor multi-sport facility, equivalent to a PAV-2 module, with a central indoor football, handball, basketball and volleyball court, and two transversal handball (training), basketball and volleyball courts. It has 4 changing rooms for athletes and 2 changing rooms for referees and coaches, sports equipment stores, meeting rooms, infirmary and bar service.
Characteristics
Dimensions

Total area of 1,232 m2 (44×28 meters).
Schedule


Monday to Friday
from 8 am to 3 pm and from 5 pm to midnight

Weekends and holidays
According to the plan of special activities
Access by vehicle

Yes
Parking

La Minerva and "El Mercat" (the market) car parks 2
Fee

€ 65 per hour or fraction of an hour
The facilities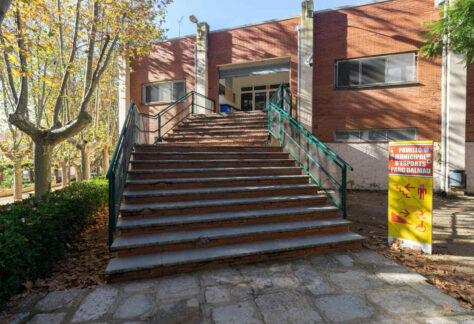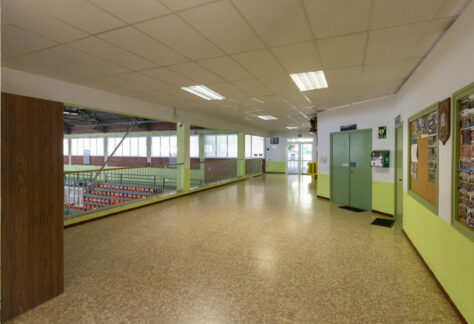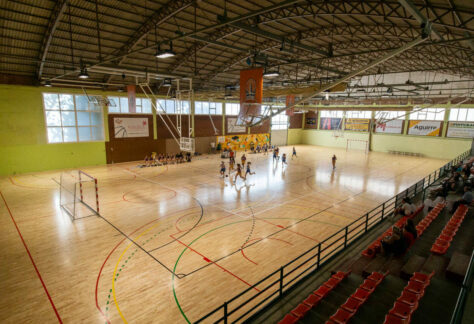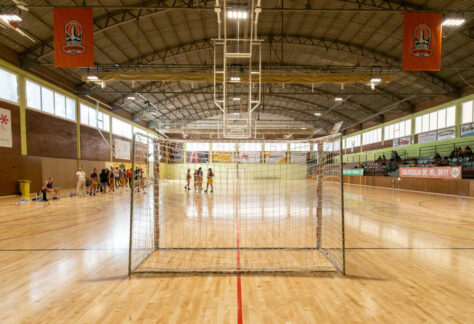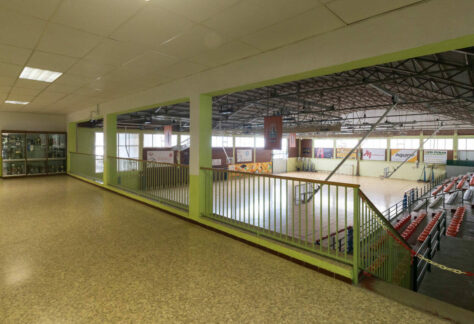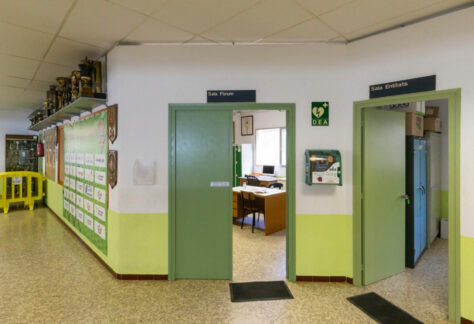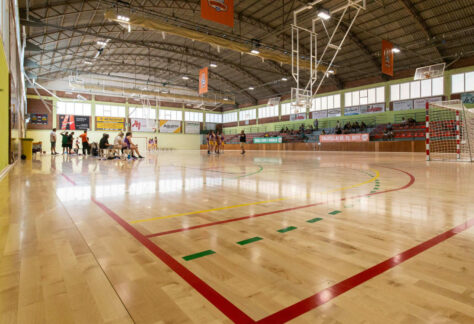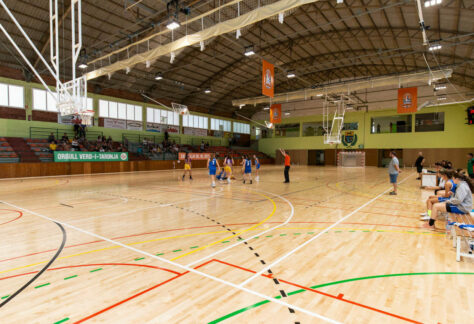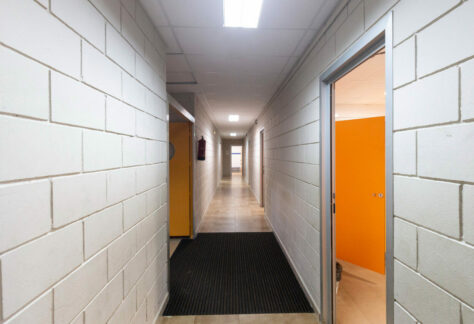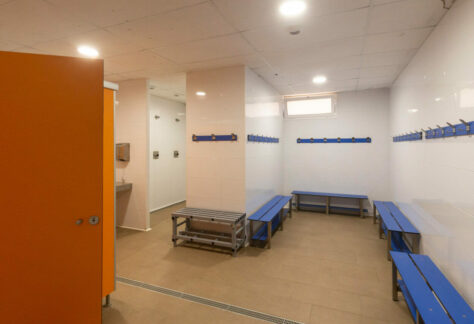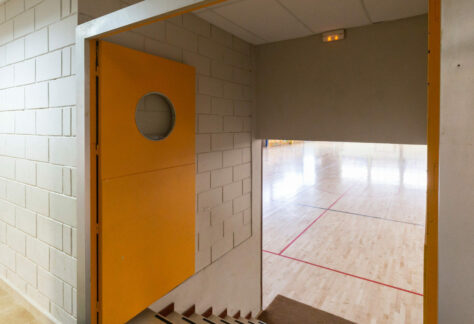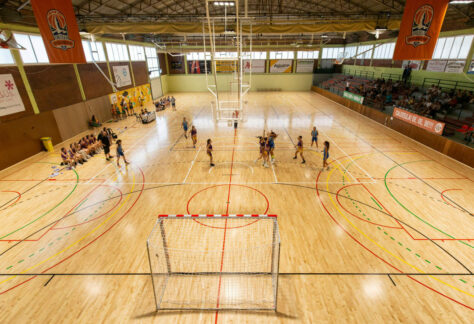 Anterior
Següent
Reserve
Contact
Avinguda del Parc, 0, 08370 Calella
hola@calellasportcitylab.com
93 766 30 30