Some of the partners of the European initiative visited the facilities of the municipal facility in order to learn in detail about the project in Calella
The Mayor of Calella, Marc Buch, received yesterday at the Town Hall some of the members who are part of the Interreg Mext2Met. This initiative aims to increase the attractiveness of regions close to large metropolises through digitization and the exchange of experiences, the transfer of good practices and initiatives between project partners and their agents of interest. Barcelona Provincial Council, through the Department of Technology and Corporate Systems Services, is one of the 7 partners participating in the project, including: the Regional Council of Päijät-Häme (Finland), Ecoplus. The Business Agency of Lower Austria (Austria), Eastern and Central Regional Assembly (EMRA) (Ireland), Podlaskie Voivodeship (Poland), WITENO GmbH (Germany) and Conference of Peripheral Maritime Regions (advisory partner).. Specifically, the partners who visited the Calella facilities were Finns and Poles. At the meeting, all attendees were able to exchange strategies in the field of smart tourism.
During the 2 years that the project has been in operation, Calella City Council has actively participated as a stakeholder in meetings with local agents (in November 2019) and also presented the Calella Sports City Lab initiative at the 3rd virtual meeting (Next2Met third Policy Learning Event) in December 2020.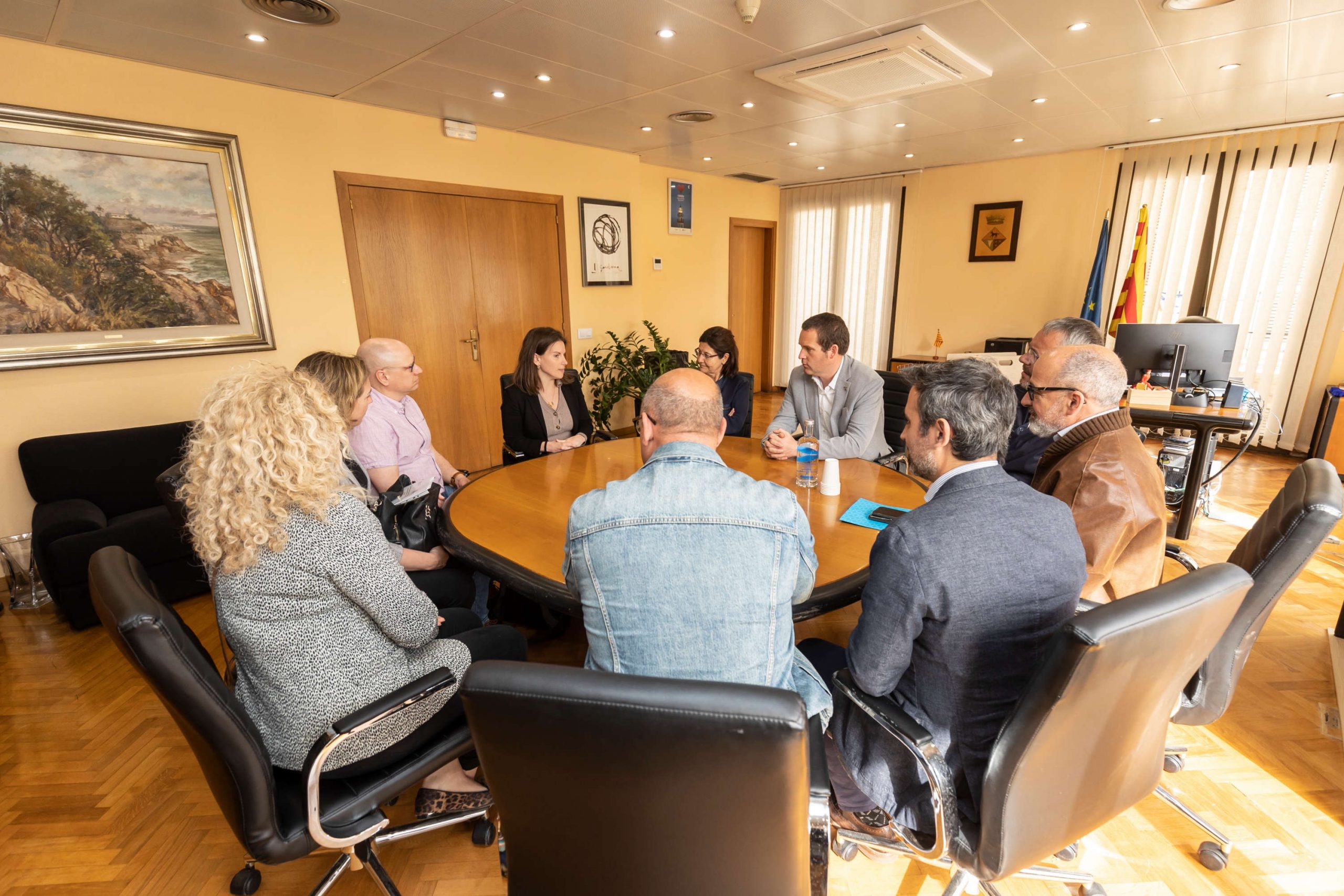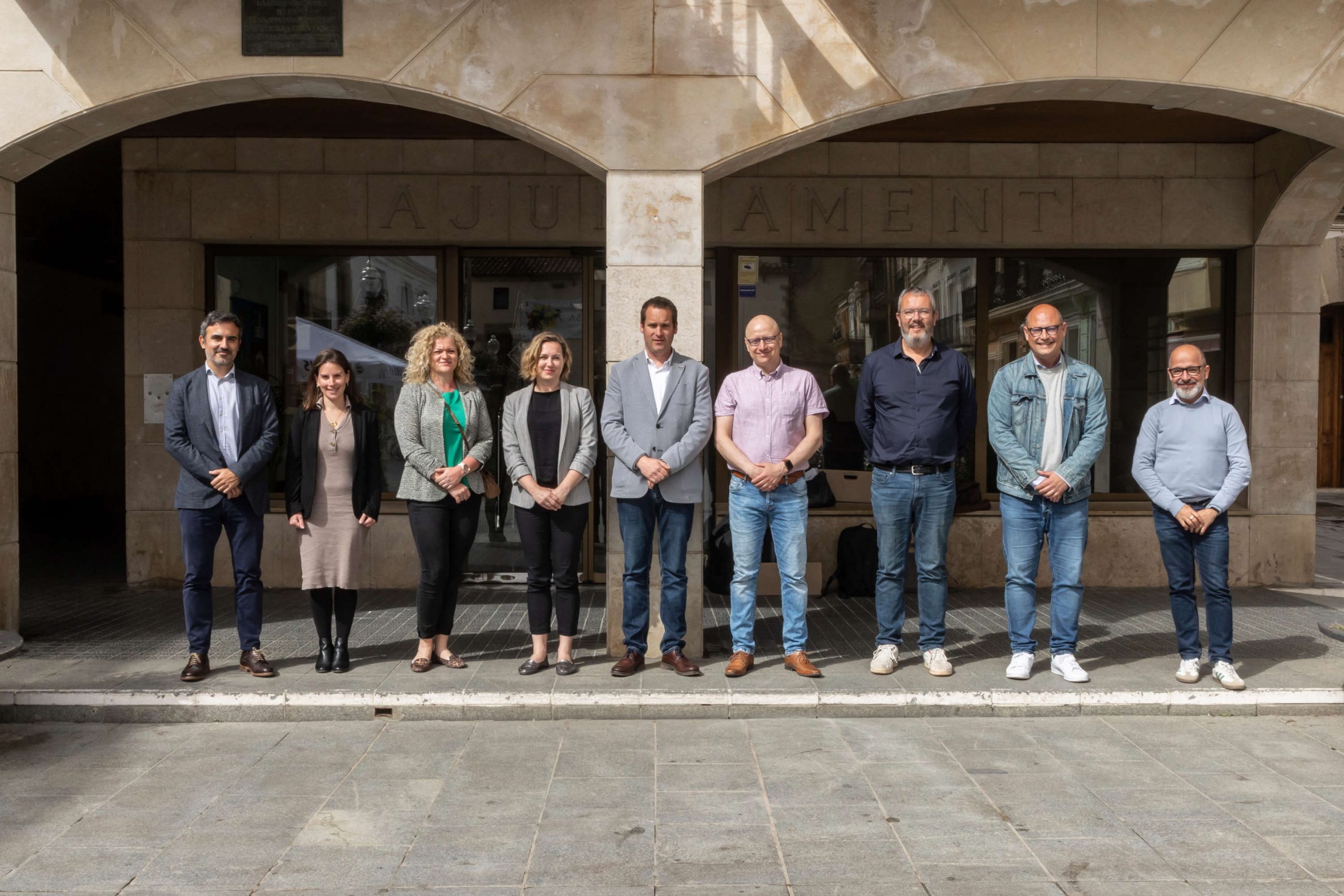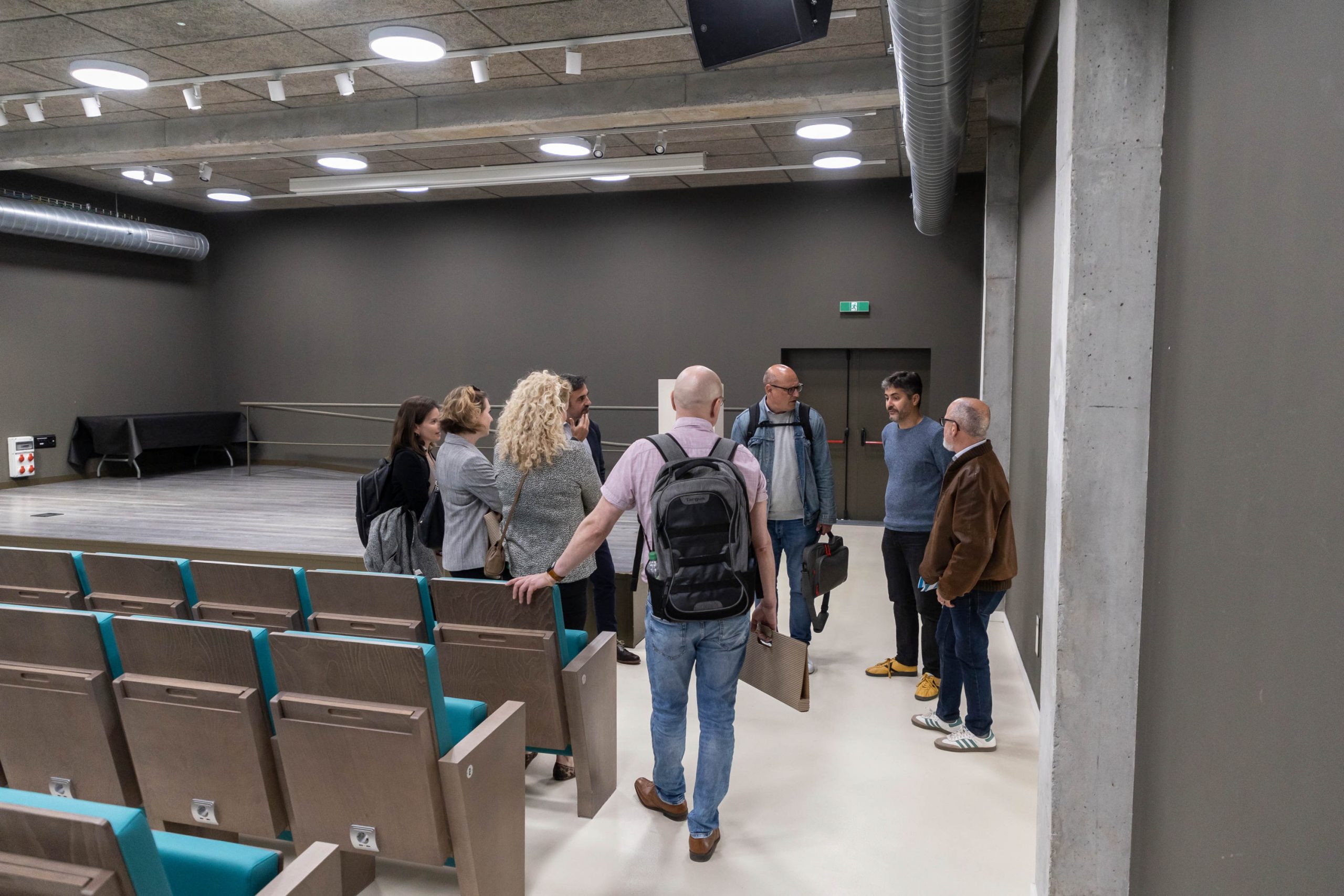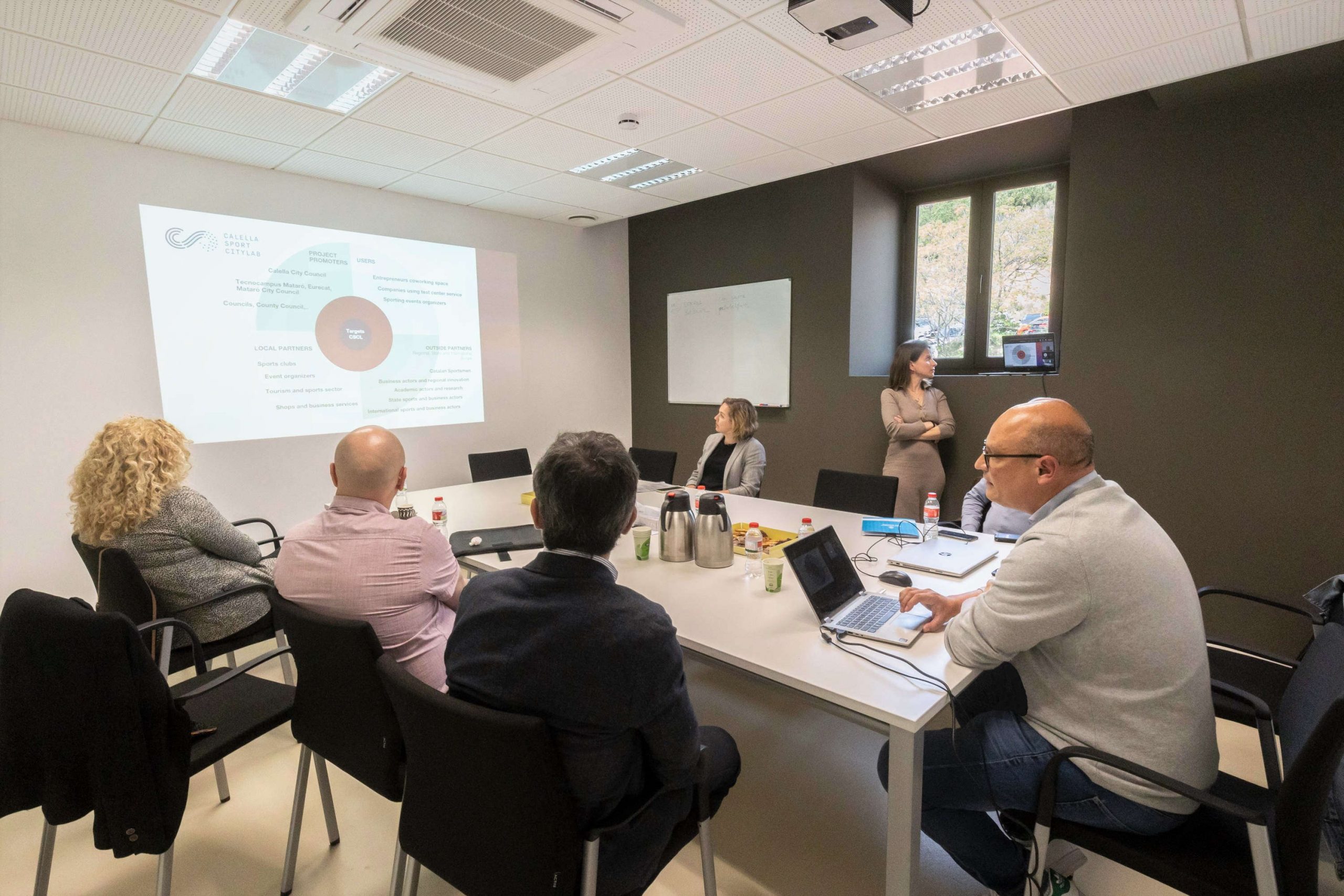 During the course of the day, the attendees visited the facilities of the Calella Sport City Lab, where the technical team of the Smart Office shared with the partners the current status of the project, as well as a presentation on the work that the City Council is carrying out in relationship with Calella Tourist Intelligence System. In this sense, the participants were interested in the design and the integration methodology of the tourist information layers in the technological tool that the corporation is currently using.
Calella received the "Best Smart Destination Award" by the Catalan Association of Economy and Tourism Journalists (2019) and participated as a good practice case at the Smart Tourism Congress Barcelona.